Tag Archives:
evaluating quality of psychotherapy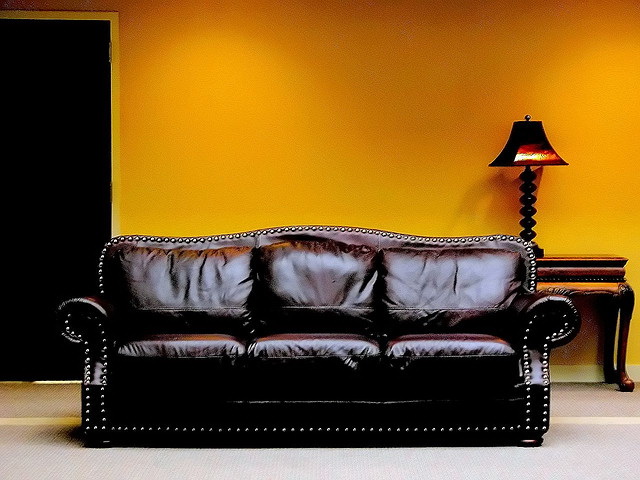 We have all heard that saying, "Getting too much of a good thing." If true, at what point do you get too much of something, even a good thing? Kind of a loaded question don't you think? Can you ever be loved too much? For the true chocoholic the idea of having too much chocolate doesn't make a lot of sense. Yet, common sense will tell us that we should strive for moderation in all things.
The over-indulgence or gluttony is one of the seven major sins. Yet, most of us do it from time to time. Especially when it comes to addictions. The same can be true for a long term psychotherapy. It can become an addictive process for many. Think about it, for at least one hour a week you are the center of attention. There is someone there who nurtures you. Your opinions matter. There sits someone who shows attention and care, what's there not to like? The same dynamics when addicts can no longer exists without drugs or alcohol applies to psychotherapy. Clients become dependent on a psychotherapist and unwilling to discontinue psychotherapy sessions. They still don't believe in their own strengths and many afraid that they will get back where they started without therapist's constant support. Yet, it is essential for therapy to end at a right time.
But when is the right time? When is it time to stop the therapy and rely on your own strengths? This article will help you evaluate your progress in therapy and make decision on when it is a right time to quit therapy.